Perfect Pattern Effortlessly.
Designing your nails does not need an expert's help, you can be the expert yourself with the help of NailIt™ Holo Stickers Set. 
The NailIt™ Holo Stickers Set makes perfect designs on your nails without exerting too much effort. It has various patterns available which also has multi-use features so you can use it on other arts and crafts. Easy to use and fault-proof, you can get the most from one purchase!
FEATURES:
Perfect Designs:


Helps to create perfect designs on nails without too much effort.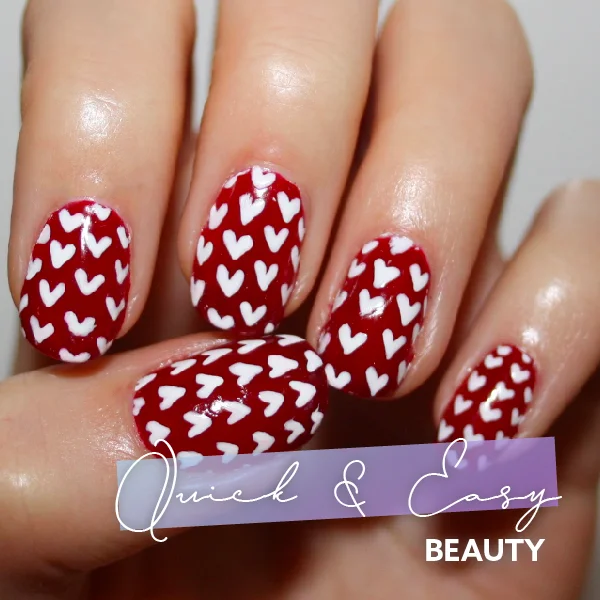 Quick & Easy:
Just stick, brush, peel off, and you're done!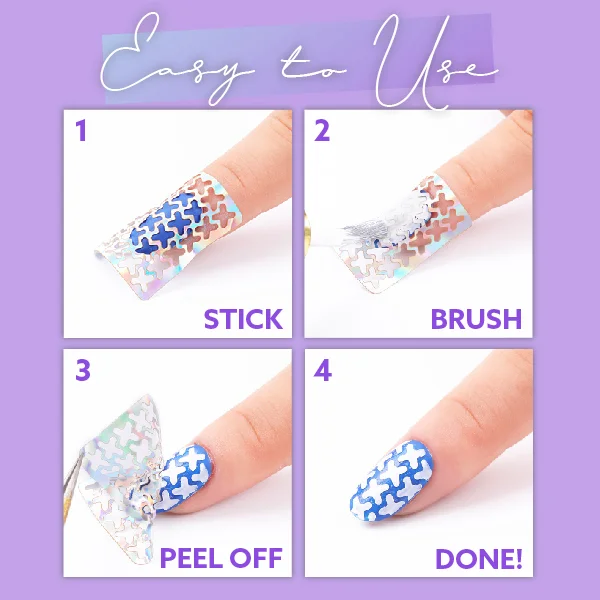 No More Mistakes:
Get perfect with your nail art as we provided you a frame to paint on.
Get Creative:
Be creative with your nail style, deco it with hearts, stars, butterflies or even zig zag.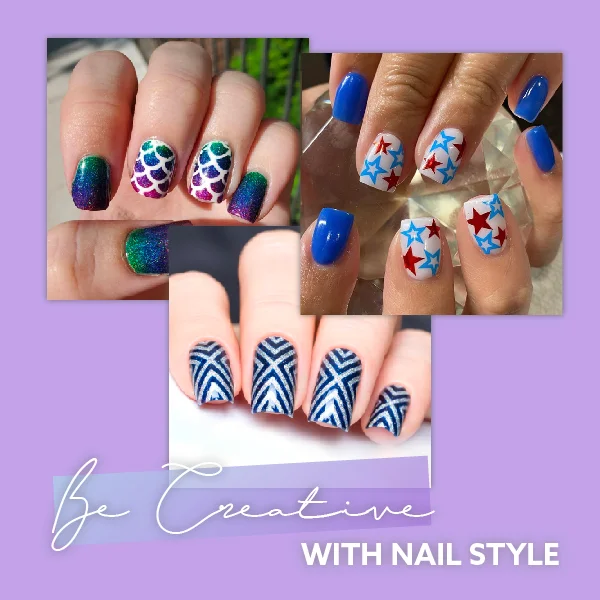 2-Way Usage:
Either use it as a frame or use its stickers as deco.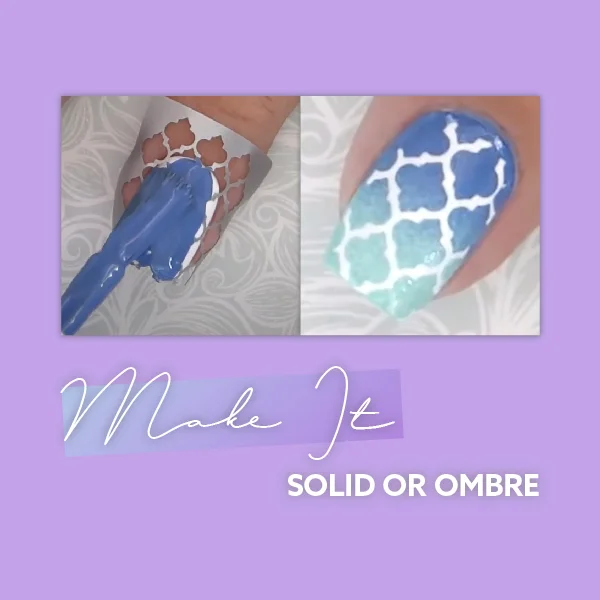 Various Patterns:


With so much designs and patterns available, you can mix and match on different nails.
SPECIFICATIONS:
Material: Vinyl
Size: 8.8cm X 6.8cm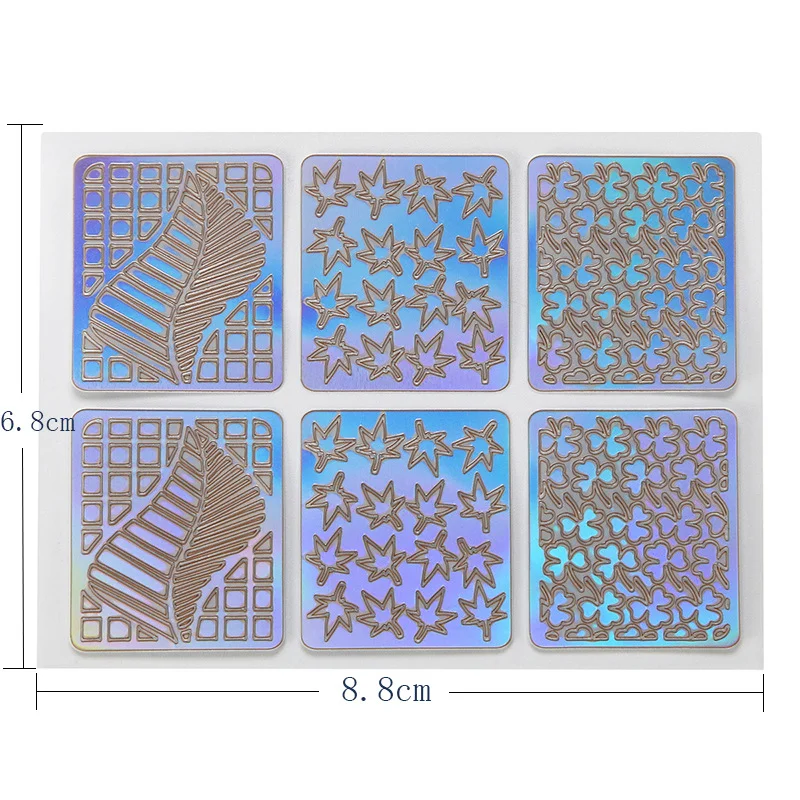 Style: Set A, Set A + Set B, Set A + Set B + Set C, Set A + Set B + Set C + Set D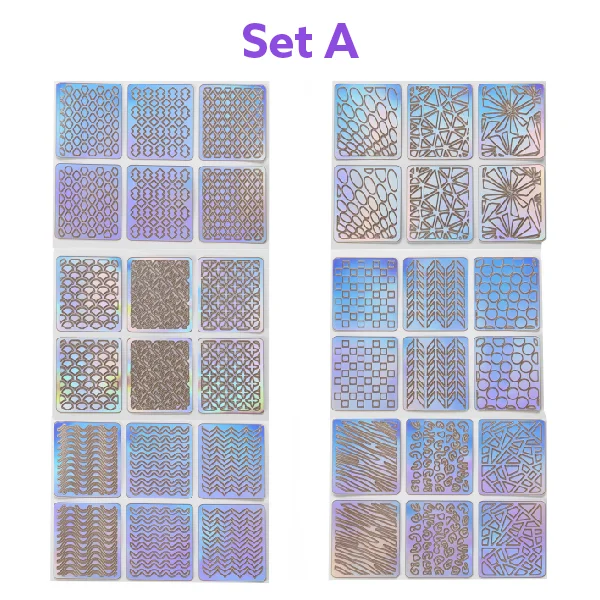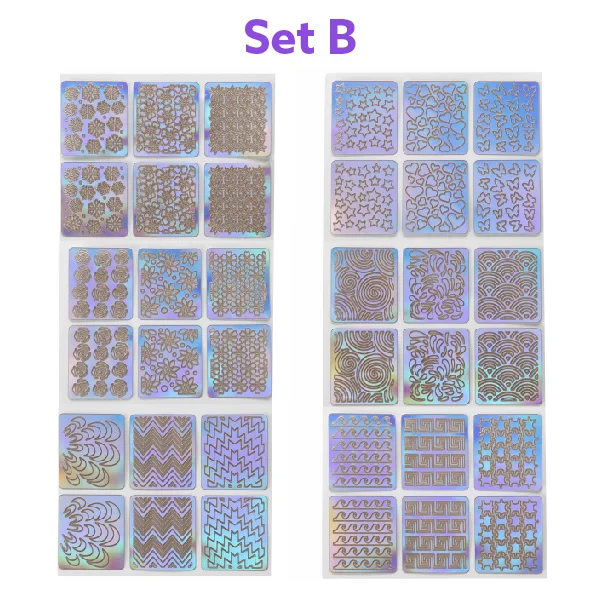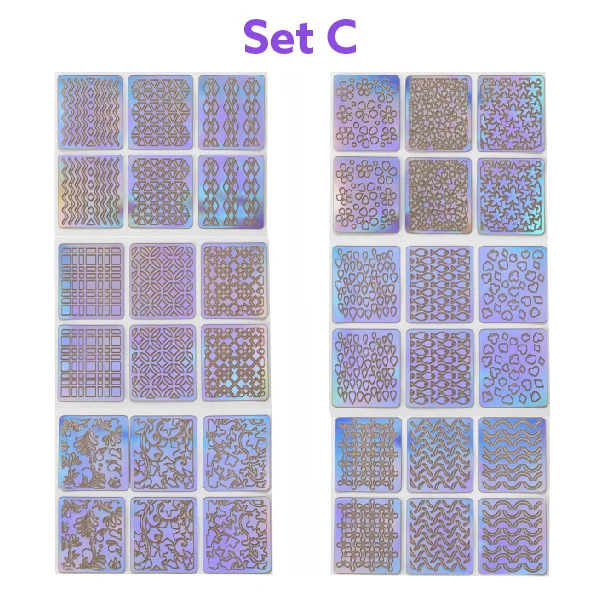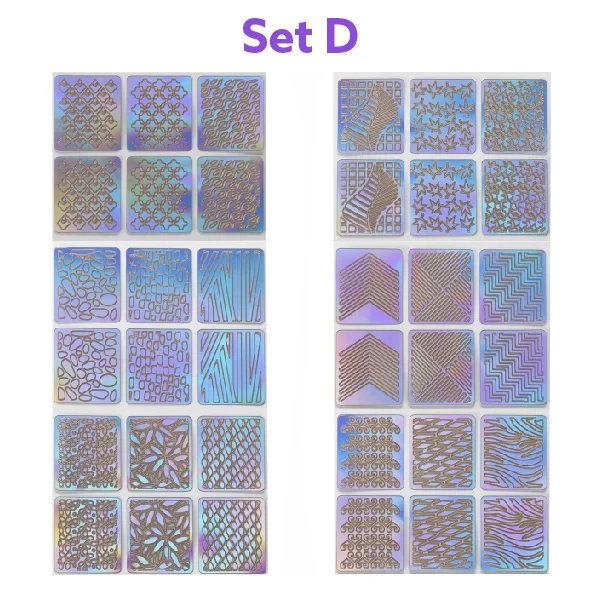 PACKAGE INCLUDES:
6x NailIt™ Holo Stickers Set or
12x NailIt™ Holo Stickers Set or
18x NailIt™ Holo Stickers Set or
24x NailIt™ Holo Stickers Set
SHIPPING DELAY NOTICE:
Please be expected 2-4 weeks shipping delay due to High Volume of Order